School Information
Tying in with government efforts to promote preschool education, Buddhist Sum Tung Fook Kindergarten is a not-for-profit kindergarten founded by Hong Kong Buddhist Association in 1982, with campus in No. 101 – 108 Choi Wu House, Choi Yuen Estate, thanks to the assistance of Education Bureau and Housing Department. As our school was generously supported by the Sum Heung Lam Foundation and Sum's family, the school is named after Mr. Sum in memory of his contributions to the school and education for children.
The campus housed 6 classrooms at the beginning of establishment. Due to increasing demand for school places, 3 more classrooms were added after consultation with the Education Bureau and Housing Department to accommodate students' needs.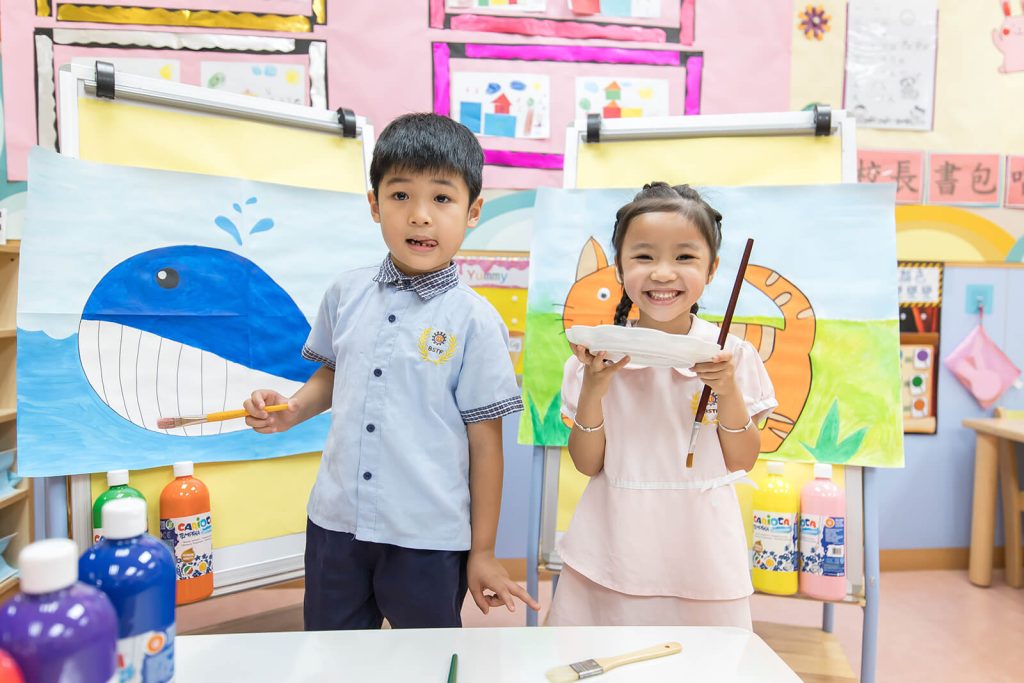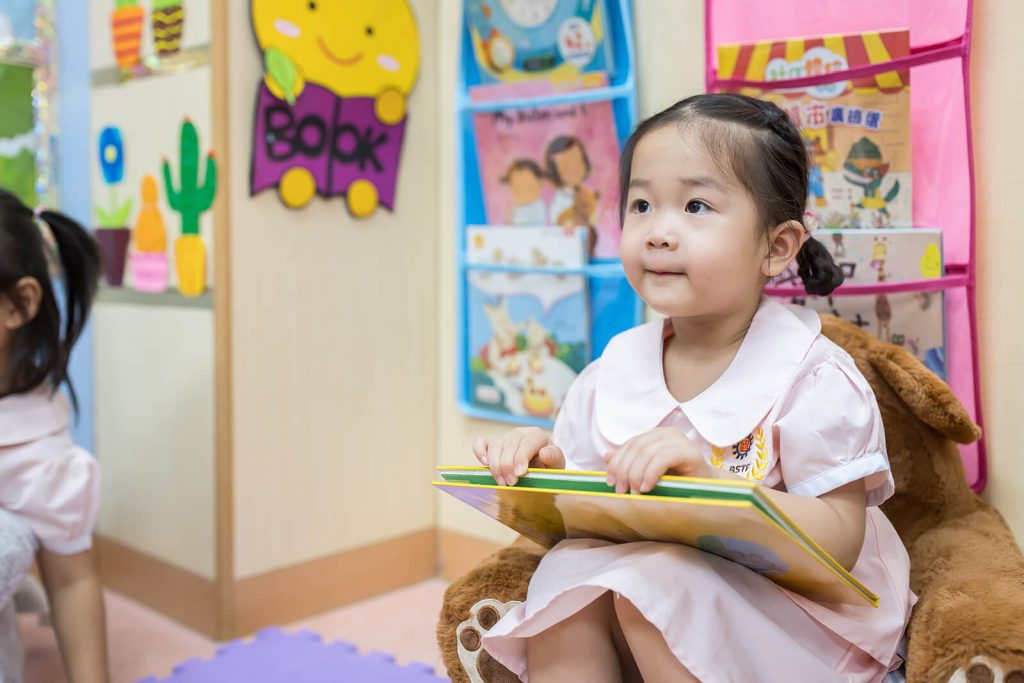 Our Vision
Teach children positive moral values. Develop children's potential and bring up a positive learning attitude.
Our Mission
Provide high quality education and enhance teacher's professionalism proactively.
Develop children's full potential through school-parents' partnership.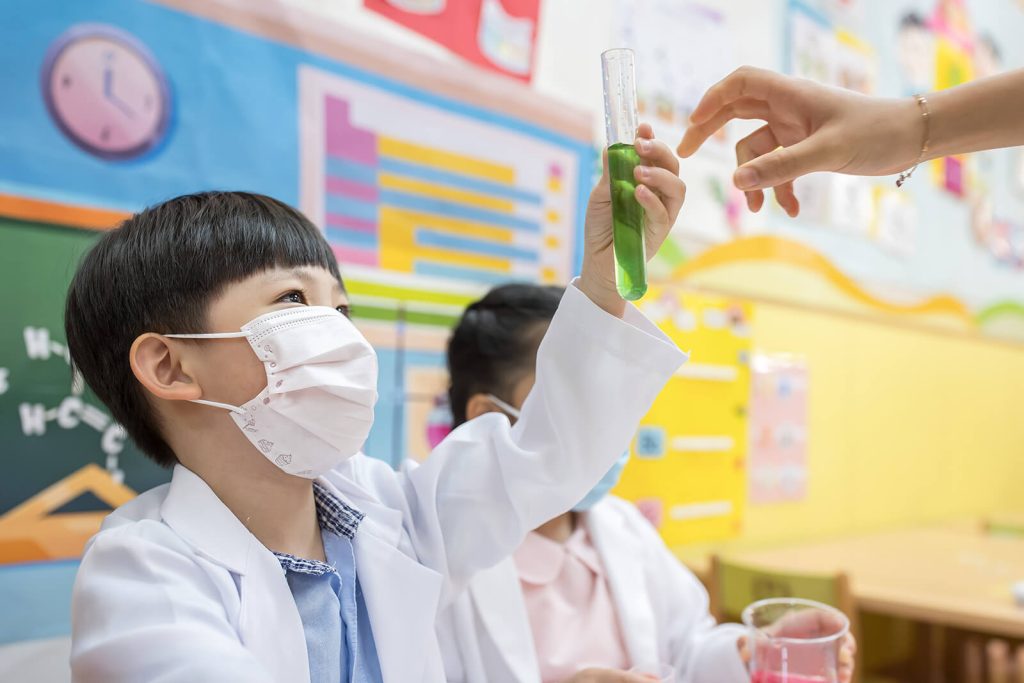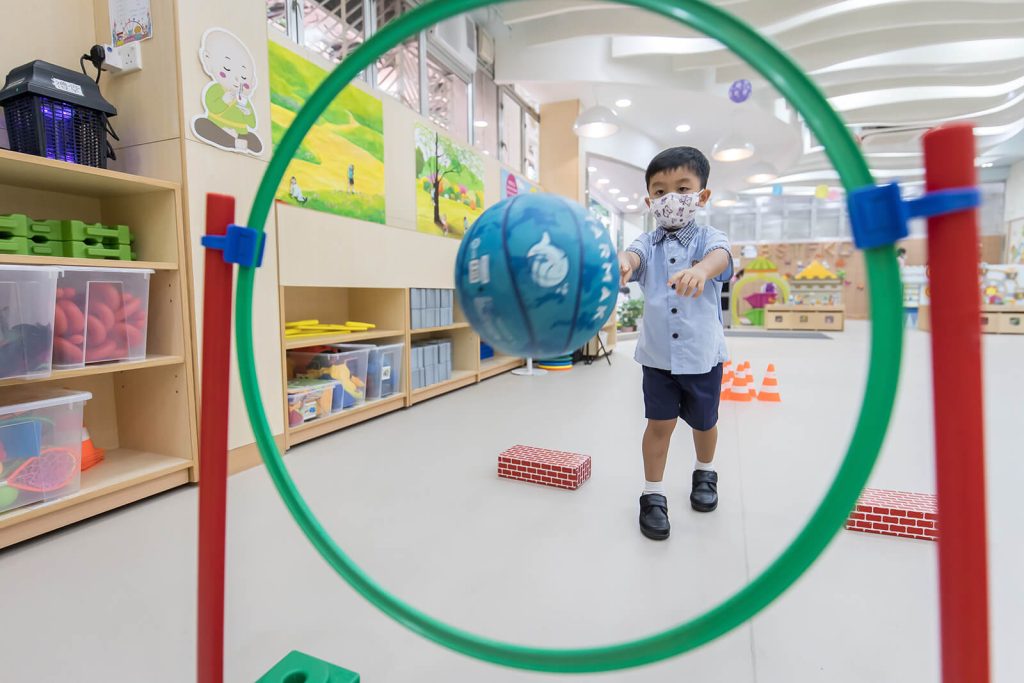 Our Goals
To uphold the Buddha's compassionate spirit.
To nurture virtues and wisdom in children.
To provide comprehensive and high-quality services to parents and children.
To achieve the aim of buddhistising education.